DEVELOPING RELATIONSHIPS SINCE 2005
LMG General Contractors
Specializing in Multifamily, Hospitality,
Retail, Industrial & Specialty Construction
View Recent Projects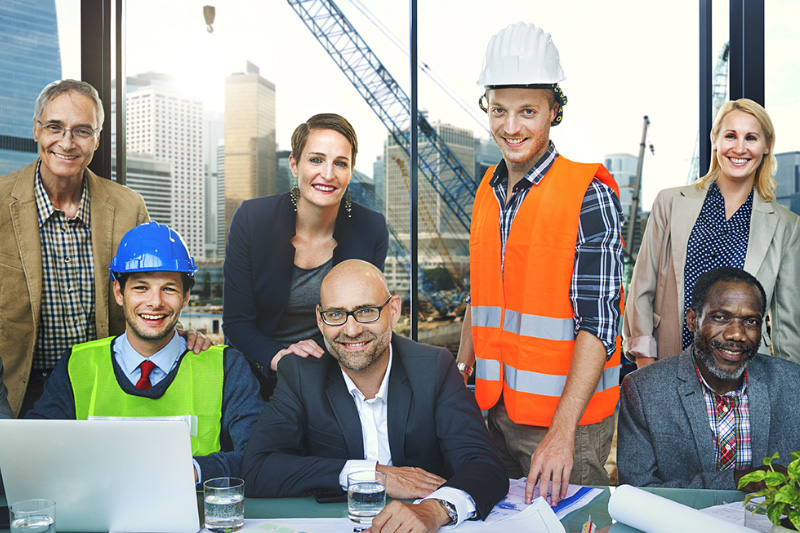 A TEXAS PREMIER GO-TO CONTRACTOR
Our Customers
Are Our First Priority
LMG General Contractors is a regional general contracting and management firm headquartered in Houston, TX. We specialize in multifamily, hospitality, office, Industrial and specialty construction. Since 2005, we have developed life-long relationships not only with our clients but also architects, subcontractors and people we work with in our daily lives. We take pride in providing clients throughout the Houston, TX area with superior services they can count on. Our comprehensive commercial building services will ensure all of your bases are covered to ensure success!
Our Mission
Services
Servicing Houston, Austin, San Antonio, Rio Grande Valley, and Laredo
LMG General Contractors will provide not only timely estimates at critical milestones during the evolution of design, we will also deliver professional pre-construction services that enhance your final project, while ensuring its feasibility within budget parameters.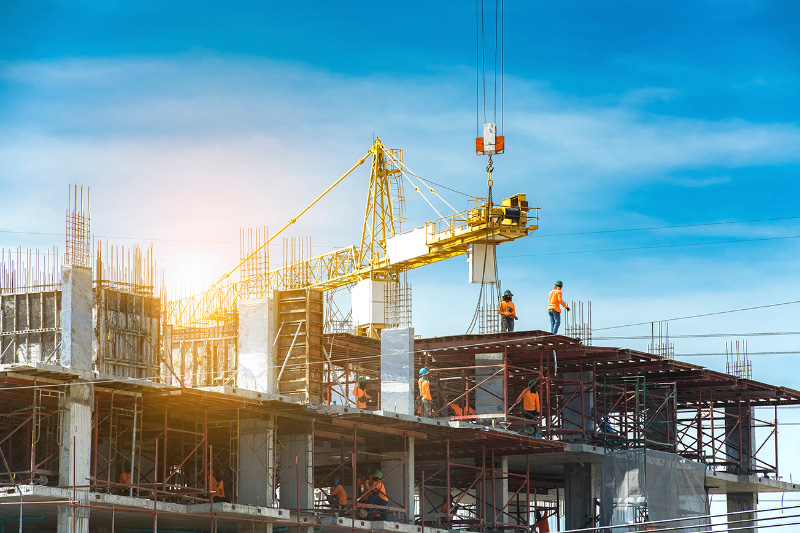 LMG General Contractors talented professionals help assure that the highest standards of quality, efficiency and cost-effectiveness are met on every project we complete. This demand for excellence applies not only to project management team members, but also to LMG General Contractors personnel in the field. Highly competitive concrete forming, placing and finishing costs.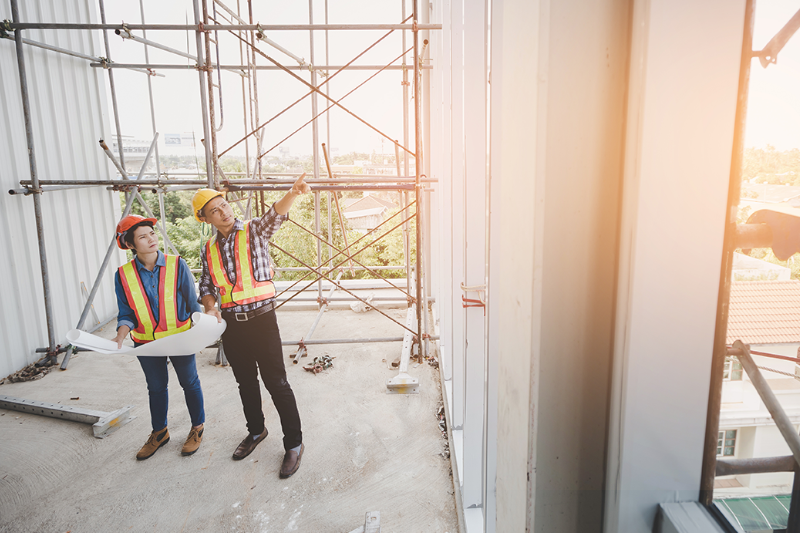 Before hiring someone, it's important to have a good idea of the character and capacity on the other side of your contract. For many contractors and project managers, the pre-qualification process is simple: It's all about who they know or subs they're comfortable and familiar with. Regardless of the situation, we prequalify all subcontractors before they can begin on a project.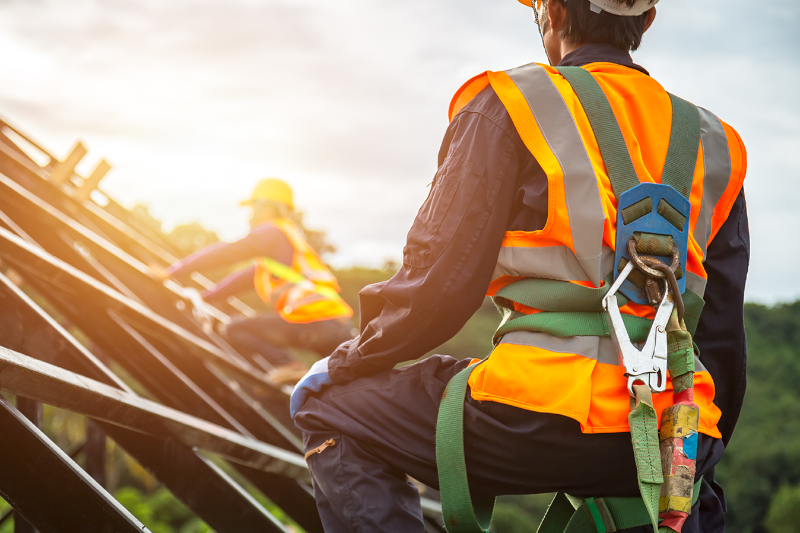 Safety is in our DNA. LMG General Contractors recognizes that our employees are our most valuable resource, and we are committed to their safety and well-being. Although we have a fast-paced industry and many challenges before us, safe working environments are paramount. To this end, the company has a comprehensive safety program that encompasses every area of risk management associated with the construction industry. The execution of our safety program is an integral part of the planning and construction of every project. OSHA LMG General Contractors has met the qualifications of the OSHA Safety Program.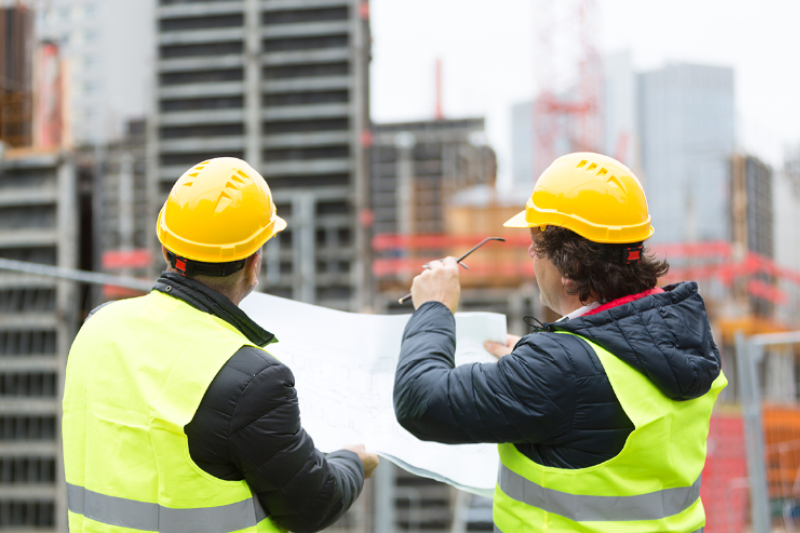 Before you begin any building process, a well-executed plan of action needs to be developed. The needs of your business have a large impact on the layout of your facility or space. In order to complete the project successfully and have optimum efficiency for your business, a comprehensive site analysis is recommended. A site analysis is the stage of the architectural design process that takes into account the climate, geography, history, infrastructure, and intended use of a specific site.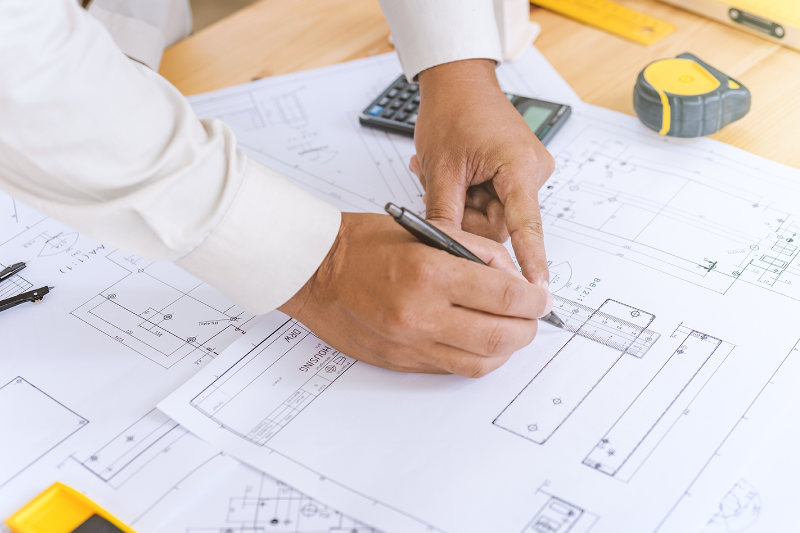 From the preliminary budget to actual bids. All information is available to the owner for review and cost analysis. Less confusion overall. Owner, architect/engineer and contractor work as a team. Full knowledge of local codes and regulations, as well as, personal contacts to assist in the permit process.
WORK WITH US
Careers
LMG General Contractors solicits subcontractors and vendors who are professionals in good standing, price competitive, and have demonstrated an ability to deliver high quality work on-time and within budget.
Contact Us For Details